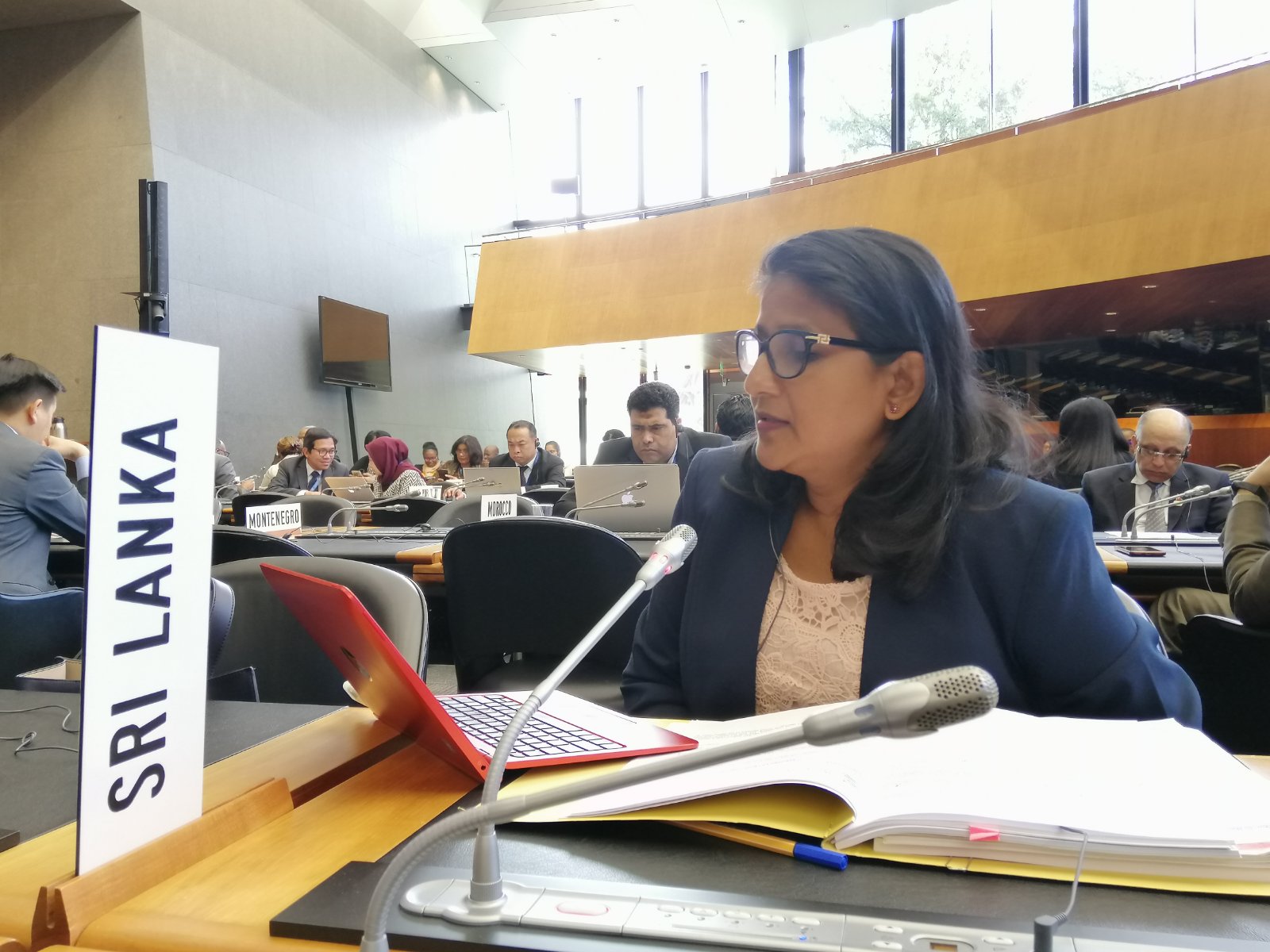 Mr. Chairman,
My delegation welcomes the delegation of the European Union led by Madam Sabine Weyand, Director-General of Directorate-General for Trade of the European Commission, for the 14th review of the trade policies and practices of the European Union. We thank Ambassador of Brazil, the Discussant for his valuable and insight report and WTO Secretariat and the European Union for their comprehensive reports made available to the delegations in advance of this meeting.
My delegation notes with interest the European Union's continued economic advancements, in particular, the comparatively strong real GDP growth, despite increasing trade tensions, which also negatively affect the EU's growth prospects. The EU continues to be an important player in global trade both in terms of merchandise trade in goods and trade in services, while also being the largest trading partner for over 80 countries, including Sri Lanka.
EU is the number one export destination for Sri Lanka and the third largest source of supply of imports for Sri Lanka. Given this significant stance of the EU in the global trade context, the every single trade related policy decision adopted by the European Commission will directly or indirectly affect its trading partners. The small economies like Sri Lanka, whose trade is concentrated on a handful of countries, may experience cascading effects of certain policy decisions adopted by big players in the global trade.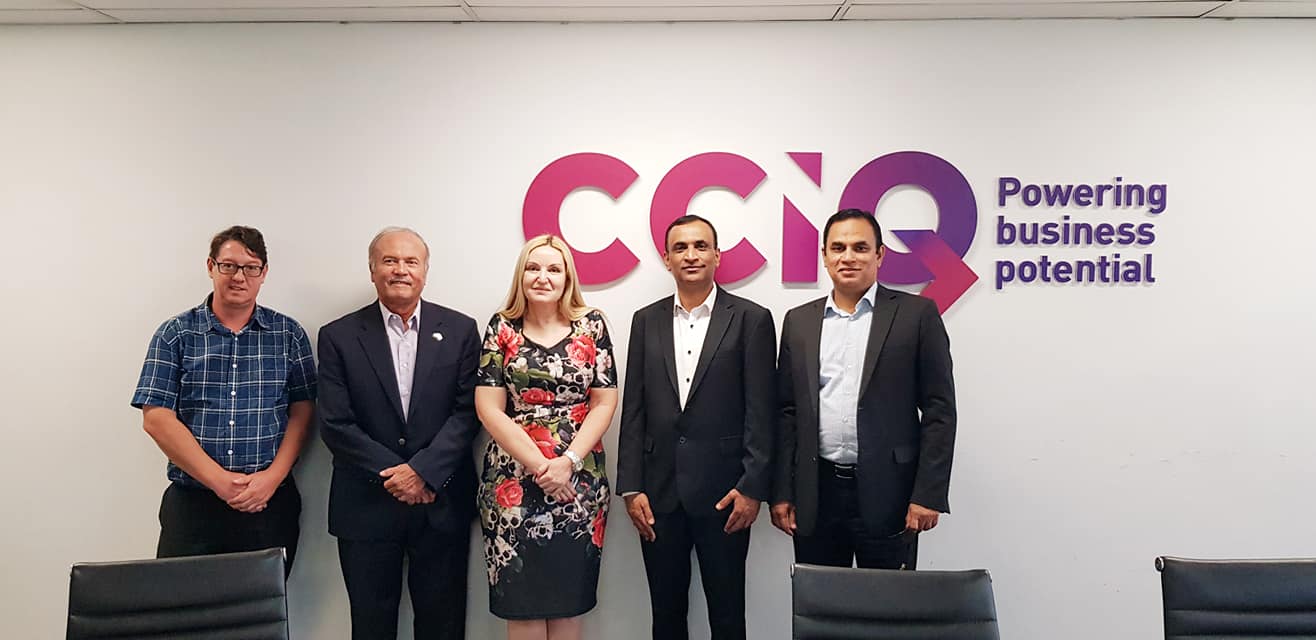 The Consulate General of Sri Lanka in Sydney in association with Honorary Consul Office in Brisbane organised the Sri Lankan promotional event in Brisbane from 3rd to 5th March 2020.Consul General, Mr. M.H.M.N. Bandara accompanied by Consul (Commercial), Mr. Abdul Raheem visited Brisbane and had series of meetings with Mr. David Phipps, Director/ International Markets of Trade and Investment in Queensland and Ms. Diana Guerguiera, Manager/International Trade of the Chamber of Commerce and Industry of Queensland and discussed trade, tourism and investment opportunities in Sri Lanka and way forward in connecting the Australian companies in the Queensland region with their Sri Lankan counterparts.